DAR Sports - NFL Week One Recap
By @SpeedontheBeat and @TrueGodImmortal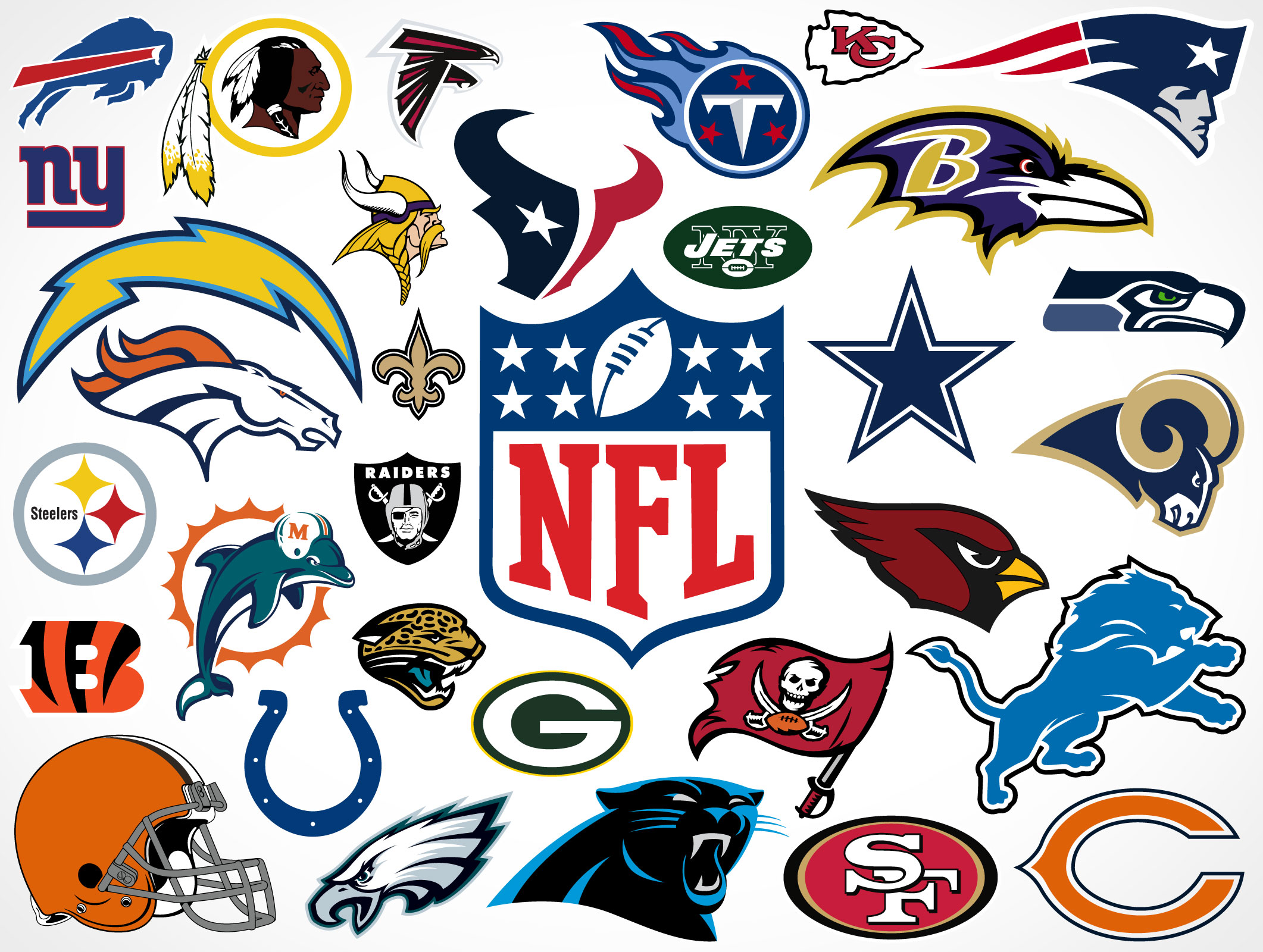 You may want to play this song while you recap Week One of the NFL's 2015 season with me.
So, on Thursday, we saw the Patriots get back to their winning ways. And by winning, I mean "they messed around with the equipment--per their usual--but Rob Gronkowski still managed to be quite spirited with his touchdown celebrations." Their 28-21 win over the Steelers was slightly controversial, but it wasn't the end of the NFL's "Dark Times."
Week One saw a lot of injuries. Stars such as DeSean Jackson (out about a month with a hamstring strain), Terrell Suggs (most likely out for the season with an ACL tear), and Dez Bryant (out for possibly six weeks with a broken foot) all went down. So, if you can't feel your face, it's not because you love being with me. It's because you've kept slapping yourself in disbelief.
Now, remember on
Boi-1da.net (shameless plug)
when I said that I see Denver and Seattle rekindling their Super Bowl rivalry? I still see it happening (unless the Ravens prove me otherwise). However, my expectations for an instant classic have been tempered with Peyton Manning's performance against Baltimore. Additionally, the fact that
he's possibly on the injury report
now makes me question whether or not Manning's 100%.
Week Two begins Thursday and I'm 2-1 in my three fantasy leagues. Tye, I will beat you next time we meet. Remember that. All is not lost for me, nor some of your favorite teams. But, don't go expecting the expected.
@TrueGodImmortal
Let me just add a bit, if I may. Week 1 was grueling, and if I had to pick, my favorite game to watch was the Cowboys vs The Giants. For fantasy football reasons, I needed the Cowboys to have a big game and do work, and they did. I watched that game in entirety and was expecting a Romo interception on the final drive, but his precision led the Cowboys to a huge week 1 victory.
The Seahawks looked a bit shaky in their game against the Rams and their DBs seemed to be off as well. I don't think this will be the case in the future, but I think for Seahawks fans, game 1 has to be alarming regardless.
The Broncos definitely seemed to be struggling, despite their win over the Ravens and Peyton seems like he is still suffering from his injuries. Hopefully when the Broncos play against the Chiefs, he will be focused and come out to kill again. As for the Ravens, its way too early to say if they are going to flop this year, but their core remains in tact and their defense looks to be primed for the long haul.
The Monday night games saw the Eagles take a loss(damn Peagle) to the Falcons, while the 49ers were victorious over the Vikings. AP and Teddy weren't huge factors in the game, but as the season progresses, I think we will see more out of them both.
Week 1 was interesting to say the least and we got some good games, a few blowout victories and perhaps a few upsets. Regardless, the NFL is back. Let's all rejoice.
-DAR